Calvin Equinox History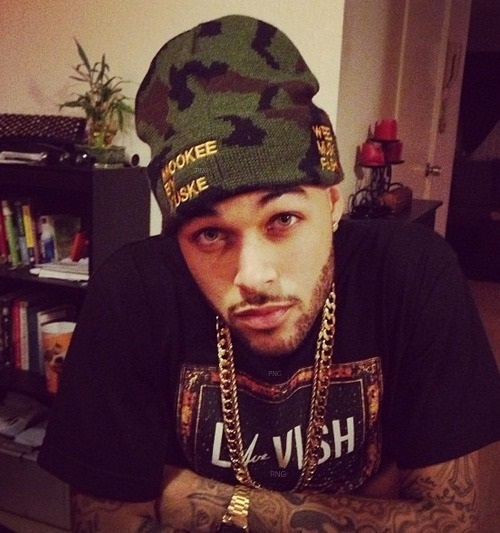 Calvin Equinox was Born in 1965. He is recognized as one of the Freddy Great friend. Calvin involved in criminal activities such as child trafficing, gold smuggling, he has a crime record like no other.


Information
Los Santos Vagos members can be recognized by their clothes, tattoos, and bandanas, most of them are wearing the yellow bandana on their head, most of them are dealing with cocaine, heroin, guns, and girls trading.
Every member of LSV has murdered someone already, to become a member of LSV you will have to cut one of your fingers in order to show loyalty to your leader, the Los Santos Vagos members are usually chilling around their club in Los Santos, this group was founded by DiegoValeyano, Diego Valeyano is a guy who is at his middle life, at the age of 21 he started his shit, he was selling drugs and dealing with illegal girls on the street in Mexico, on 2001 Diego has been prisoned for 16 years due to his murders and drugs, Los Santos Police Department have found an amount of 500 kilograms of cocaine in his old house. on 2017 Diego got out of the prison, he found his trusted members again and started his shit again in Los Santos, but he won't take the risk to sell drugs under his name again, because of that his members are doing it impressively, Diego currently leads his Mexican members in Los Santos, they called themselves "Los Santos Vagos".
Would you like to become a member of LSV?
Since the current state of NG:RP, I've decided to make low standards about RP, You should know basic rp and you should speak English fluently.
All you have to do to become a member of us, you should act like a real Mexican guy, for example, you're rping as a Mexican drug seller, but post up an ad "Selling a big compound, CB: $400,000,000", it is an unacceptable thing.
If you won't accept this rule, you can't join/rp with us, I hope I'll find some guys who can help me to post high-rp on this thread and who can speak English fluently without grammatical/spelling mistakes.
I've decided to make a street gang since there's no fun to play RP without street gangs, all I've seen is pakis gangs claiming turfs and points, that isn't RP, start making street gangs people! If someone is willing to RP with me(a guy who knows RP) hit me up with a forum PM.
Members list:
Calvin Equinox[Chapo]
Kylle T Reyes[Jefe]
Irish Gamboa[Kapitan]
Jonathan Talib[Kapitan]
Harm Mostafa[Surenos]
Mark Araza[Califas]
RANK's
RANK 7: Chapo
RANK 6: Jefe
RANK 5: Kapitan
RANK 4: Surenos
RANK 3: Trese
RANK 2: Poros
RANK 1: Califas
RANK 0: Bata
Hood
Location
Skins


Vehicles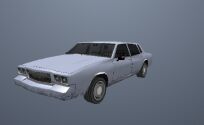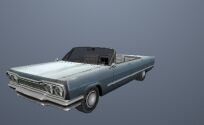 The Rules to be a part of Los Santos Vagos(OOC/IC Rules) would be these listed below:
-Follow the server offenses by all time, anyone not doing so will get demoted/kicked out of the group.
-Roleplay at all times, if caught trolling around and not obeying this rule, you may be warned, demoted or even removed out of the group.
-Los Santos Vagos may only accept people with the ability to speak, write and understand the English language properly.
-Los Santos Vagos may only accept people who know what the "exact" definition of Roleplay is and use it, this is the main reason why we are here.
-Members have to play on the Main Character at all time, you may not join with your Alternative Account at any time, if caught doing so you will be removed.
-Respect the Chapo, not doing so may get you in trouble if reported.
-Don't be a gay we are gangster.
Last edited by Calvin159 on Sat Apr 29, 2017 2:30 pm; edited 6 times in total
Similar topics
---
Permissions in this forum:
You
cannot
reply to topics in this forum