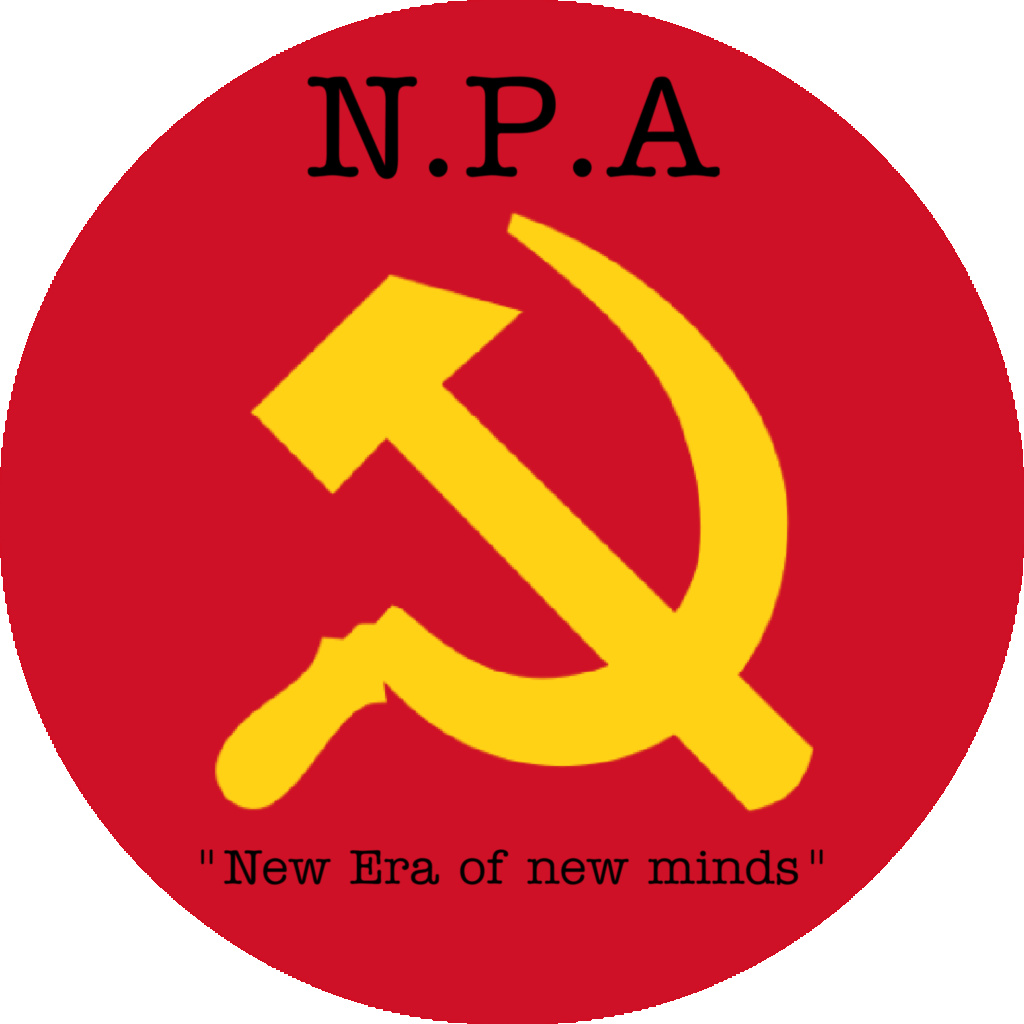 The New Peoples Army is an extremely powerful military organization, founded and led by Flod Lawton.
They are the only force in the world that directly opposes the San Andreas Government and seek to dismantle it. They are particularly against the San Andreas Nobles, who control and benefit from the corruption of the San Andreas Government.
Their main purpose is to defy political oppression and corruption as their leader Floyd Lawton once showed open disdain for the nobles mistreating those they ruled over. The New Peoples Army also helped liberate slaves from San Andreas. Surprisingly, the New Peoples Army seem to oppose direct confrontations against the Police department that could incite global hostilities before they are prepared to declare war on the San Andreas Government. According to Nathan Capone which is former Datu of the New Peoples Army, their true purpose is to overthrow the tyrannical and hedonistic San Andreas Nobles.
The Story
Floyd Lawton and Nathan Capone have been running a small nameless organization. They secretly ship weapons and drugs, while they were on their way to pick up some supplies from a factory Floyd told Nathan that they need a name for the organization. Nathan noticed Floyd's unnatural behavior, Floyd was uneasy because he can't think of a name for their organization and after a deep thinking Floyd thought of a name and called it New Peoples Army. New Peoples Army became a notorious organization in the San Fiero the government caught their attention. Tom Holland, a chief of police who used to be friend of Floyd back in the day has established special force to destroy the illegal operation of the organization. Tom Holland managed to made special operation to force the New Peoples Army to give up, Tom Holland sent his troops to their hideout in San Fiero, Floyd, Nathan, Al and Max Pain are the among who survived and managed to escape from the government using a small fishing boat from the docks near their village. they used it to escape from dominant government forces. After sailing for about 3 days without food and drink they stumbled upon an island in San Fiero Docks, Floyd and his member went and sneak into a cargo ship heading to Las Venturas and after many hours they managed to land in the city of Los Santos.
Years passed Floyd Lawton and Nathan Capon created a new identity to hide themselves, with that they both started a small business shop in the city of Los Santos making enough money, Floyd Lawton saw an abandoned workshop near East Beach and decided to make it their hideout, Floyd bought the workshop and he told Nathan that they should rebuild the New Peoples Army calling all of their members who's also hiding in the in the city with new identities. Floyd with Nathan on his side was still running the New Peoples Army in the city of Los Santos recruiting and hiring workers.
- OOC INFORMATION -
RANKS
HEAD DATU ( R6 )
DATU ( R5 )
Kalihim ( R4 )
Maestro ( R3 )
Lakandula ( R2
Juramentado ( R1 )
Vehicles
x3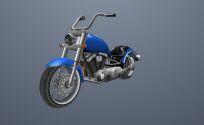 x 3
HQ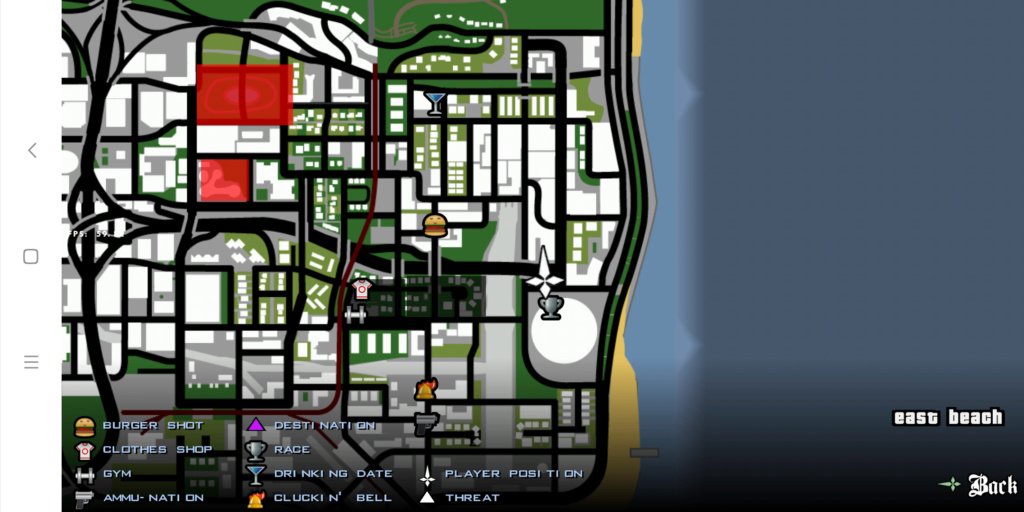 Ipak101

New Citizen





Posts

: 8


Reputation

: 3


Join date

: 2020-05-06



Similar topics
---
Permissions in this forum:
You
cannot
reply to topics in this forum